Mission Driven, Sustainably Farmed, Directly Sourced, Top 3% of Beans
Nicaragua, Brazil, Colombia, or Uganda
All of our products are made in the USA.
People love our coffee and we hope you do too!
Each roast is truly unique, small batch, and directly sourced/single origin
Domestic shipping is free when you spend over $30.
"Seriously the best coffee I've had! Super amazing customer service. I love that I'm buying coffee from my father's home country and actually KNOWING who's farm the coffee comes from. Highly recommend. You don't know great coffee until you've gotten it from here!!!"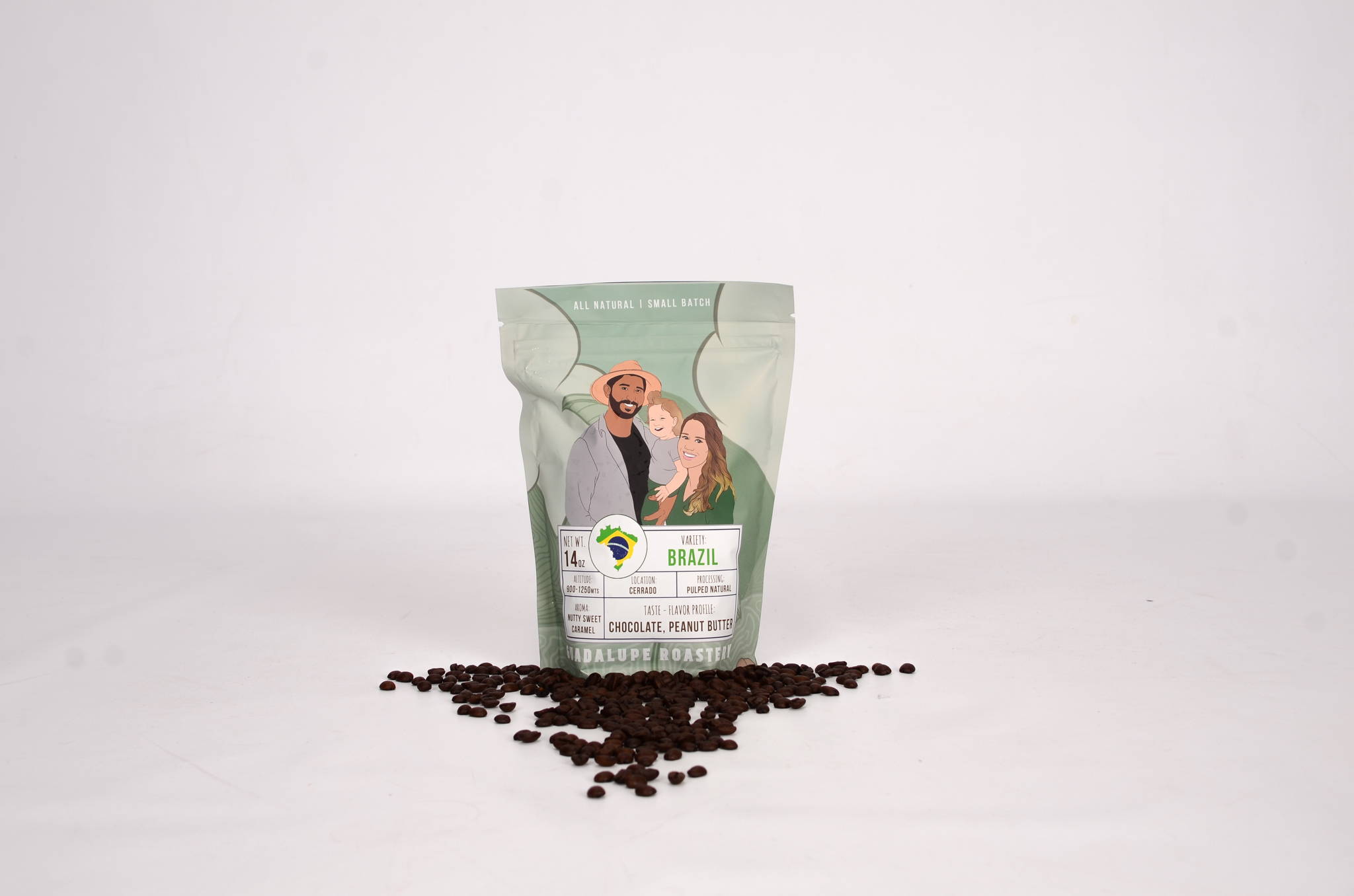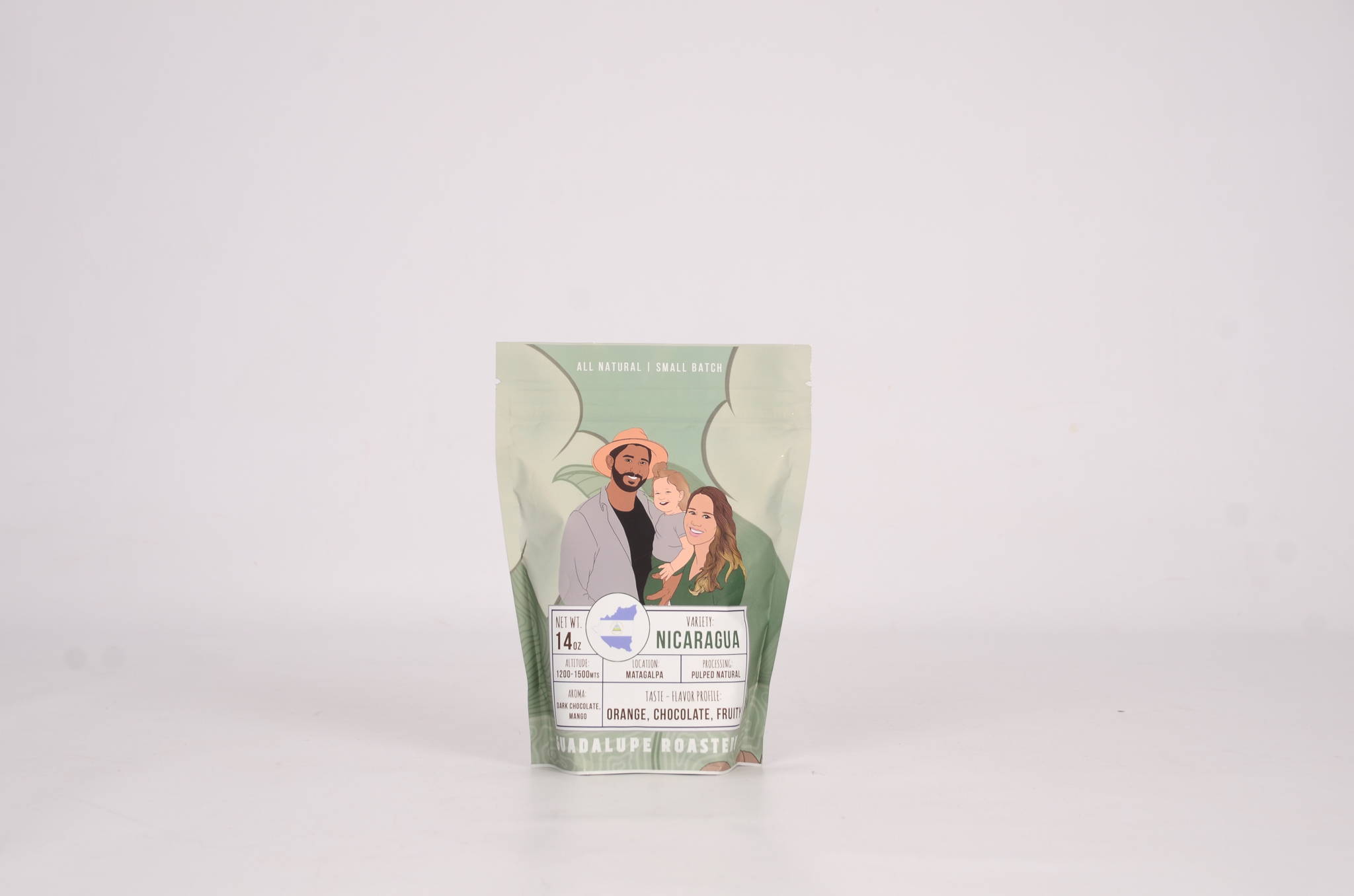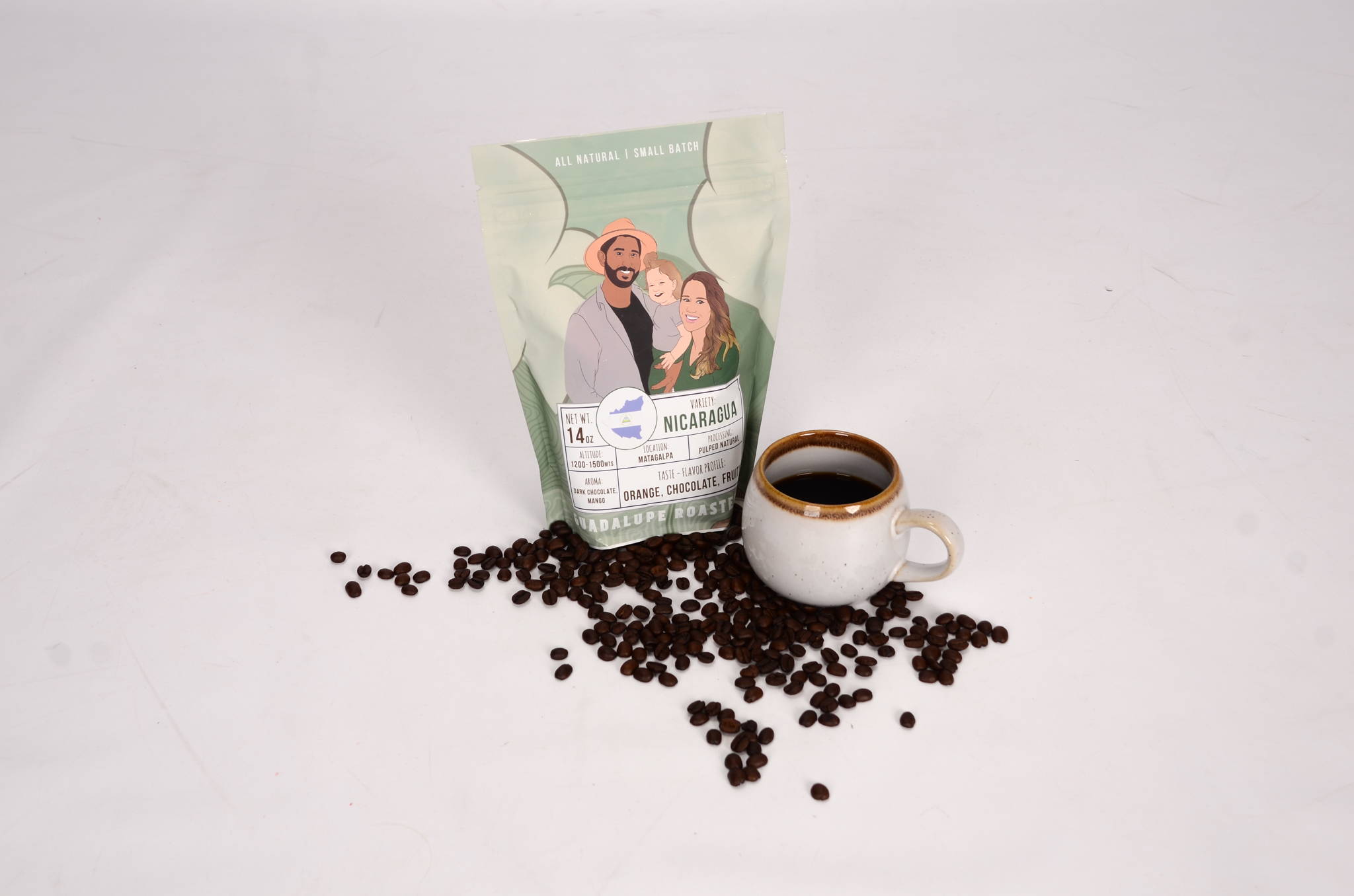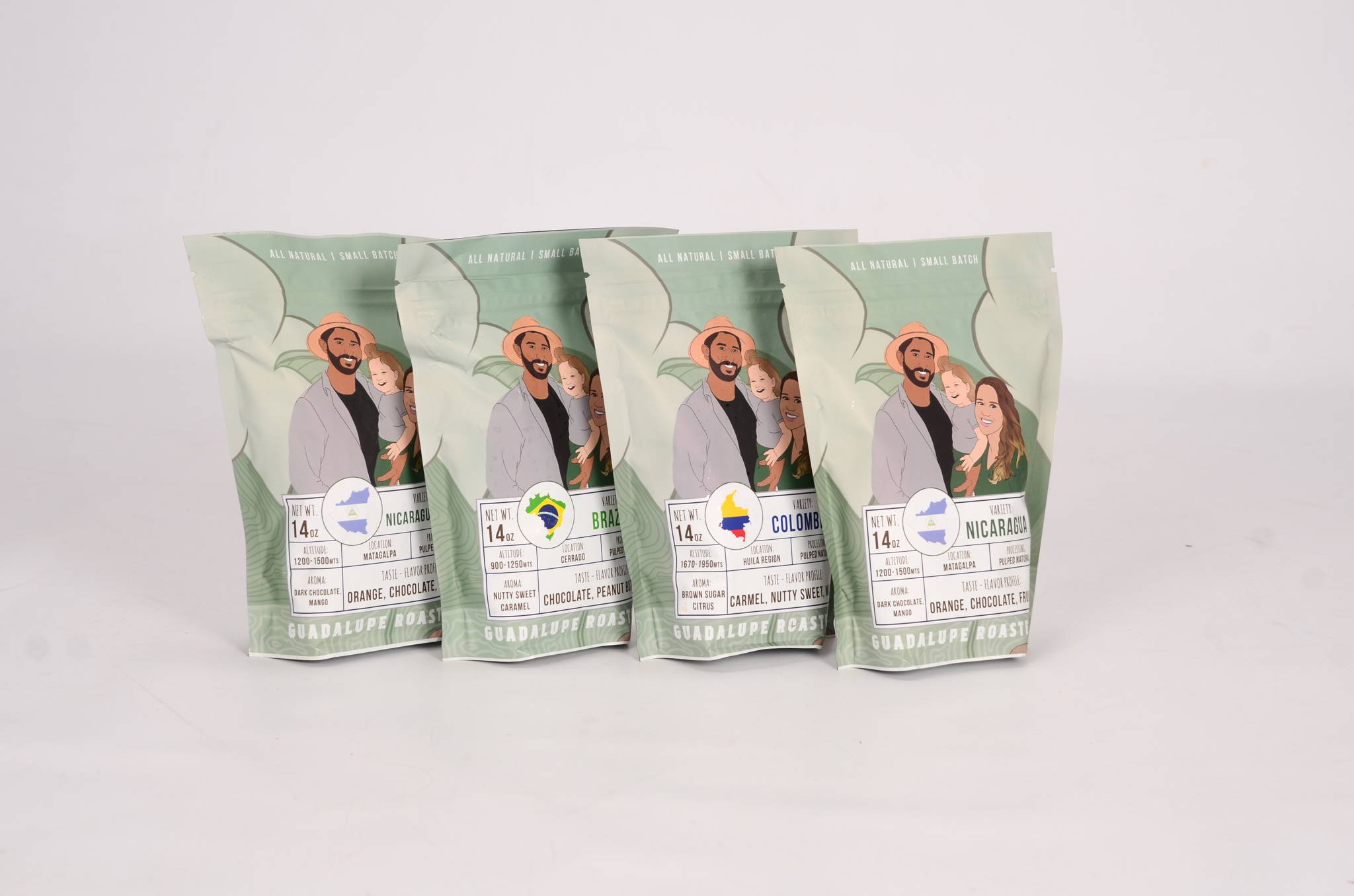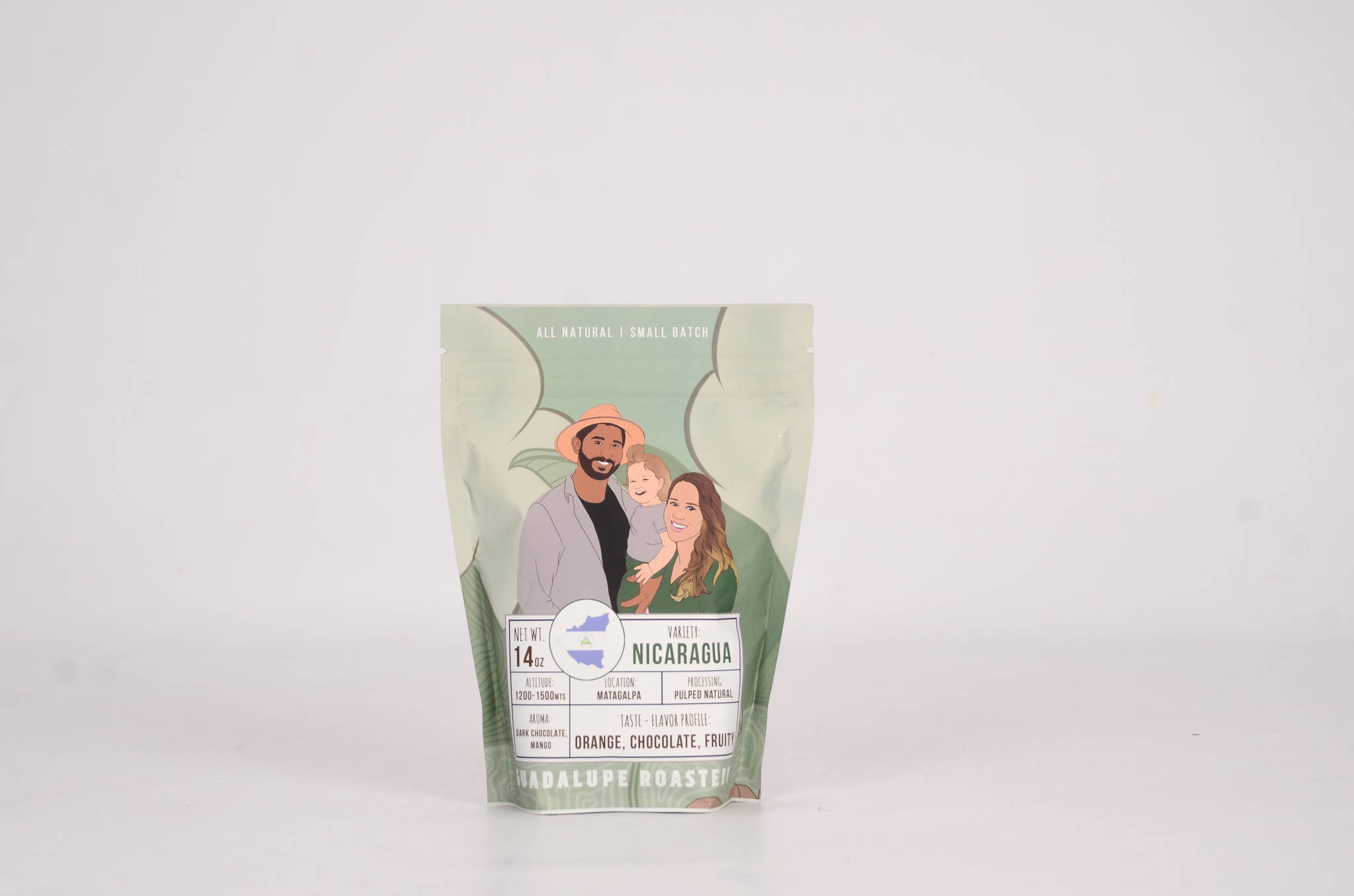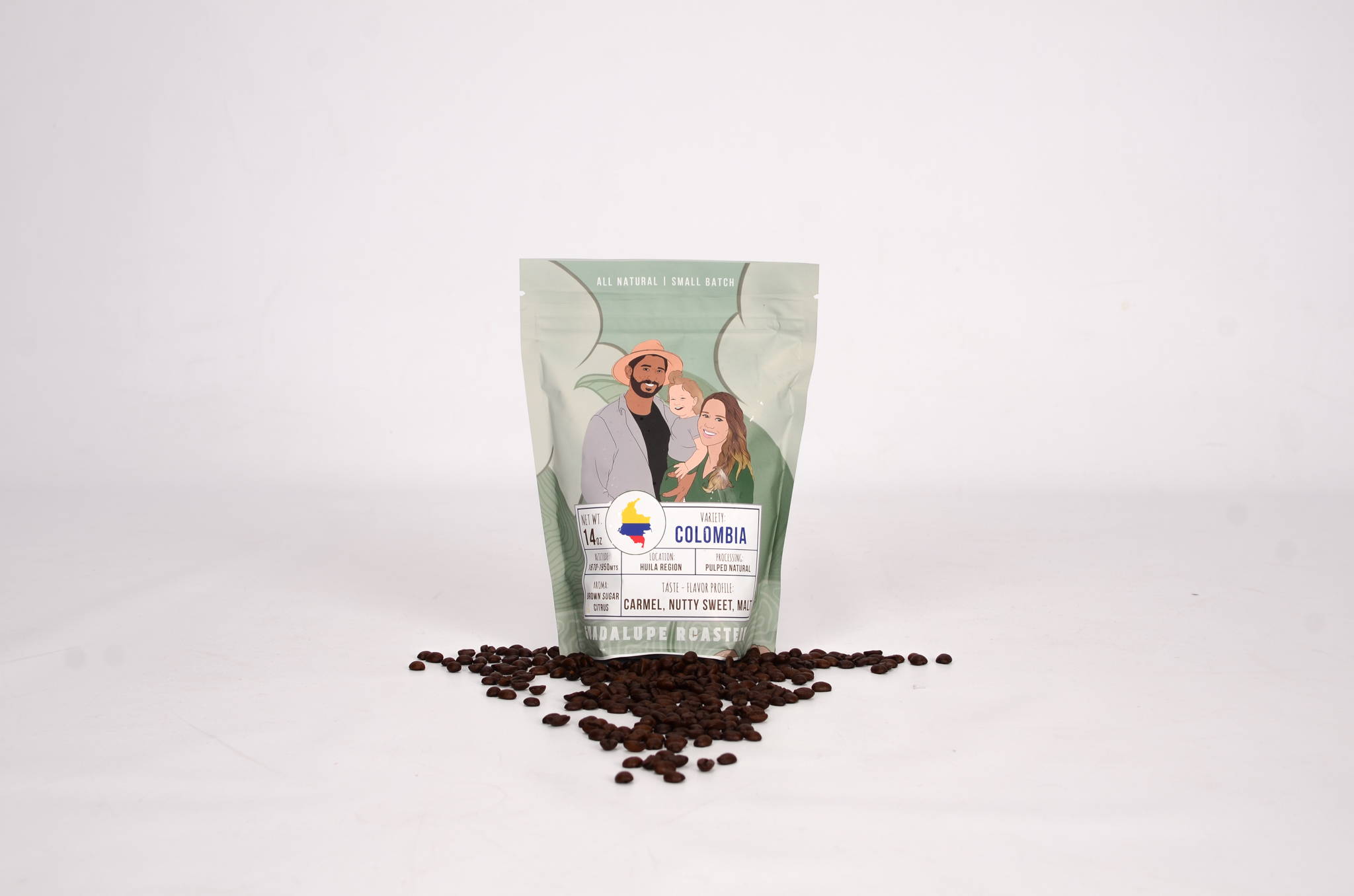 Enter your email and receive 10% off your first order.