FREE SHIPPING ON ALL ORDERS OF $30+
Our Direct Connections Become Your Direct Connections
Guadalupe Roastery is a premier private label coffee company. We help you grow craft brands of all sizes, with exceptional coffee roasting and packaging services. We can roast and grind coffee according to your exact specifications. Our process has been streamlined to provide your brand with shelf-ready private label traditional coffee bags or 5lb package. Flexibility is important, which is why we offer order minimums starting at 100 pounds of coffee and high volume capacity of 1 million pounds annually.
The perfect roast has finally arrived.
At Guadalupe Roastery, our number one priority is to provide you with the best coffee is the world. That is why we are so picky in only choosing the Top Three (3%) percent of beans in the world.
From Africa to South America, you choose your blend, your roast, and your frequency.
---
"Fantastic! I'm completely blown away by the quality of the beans and will be placing another order very soon."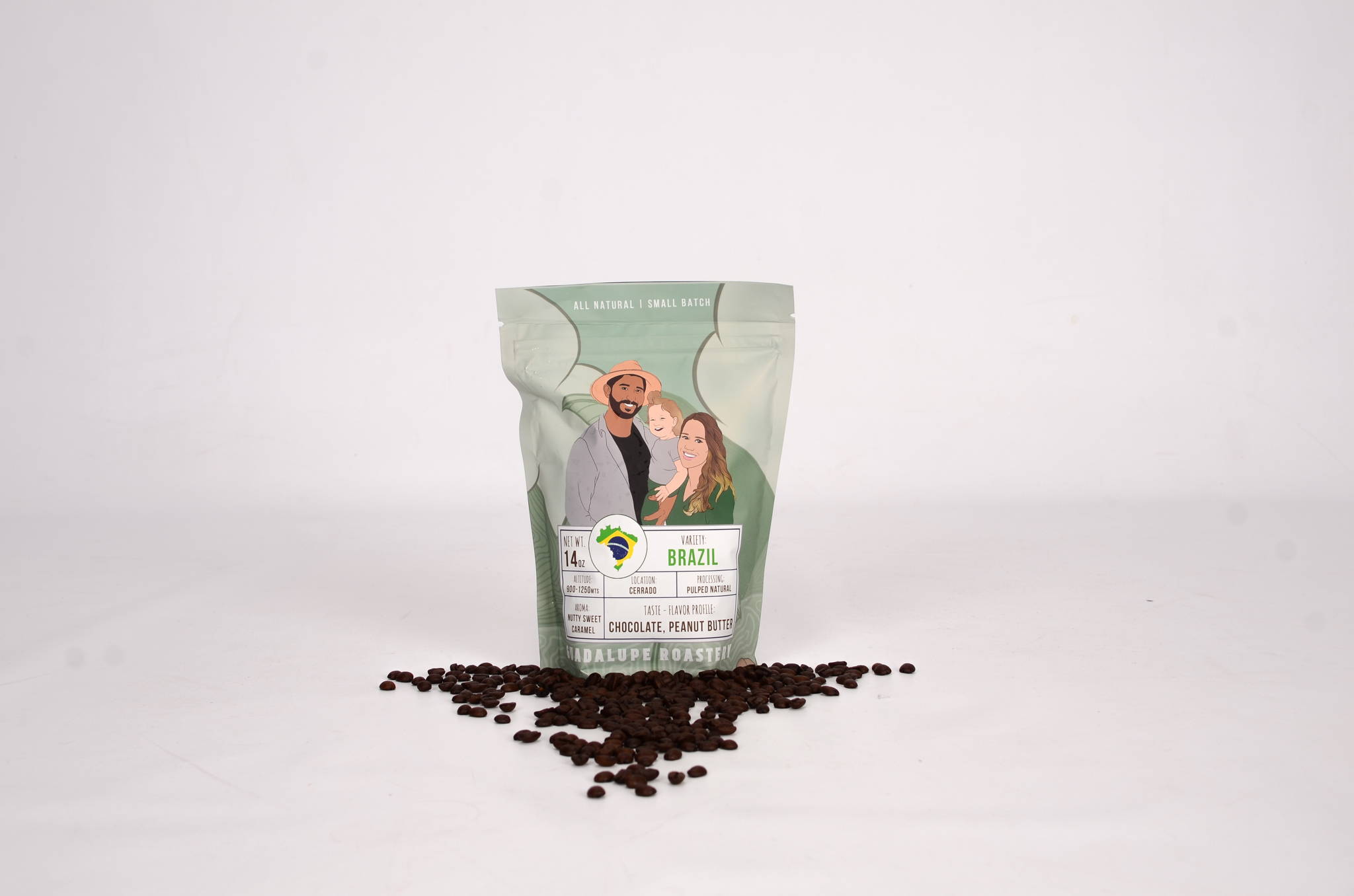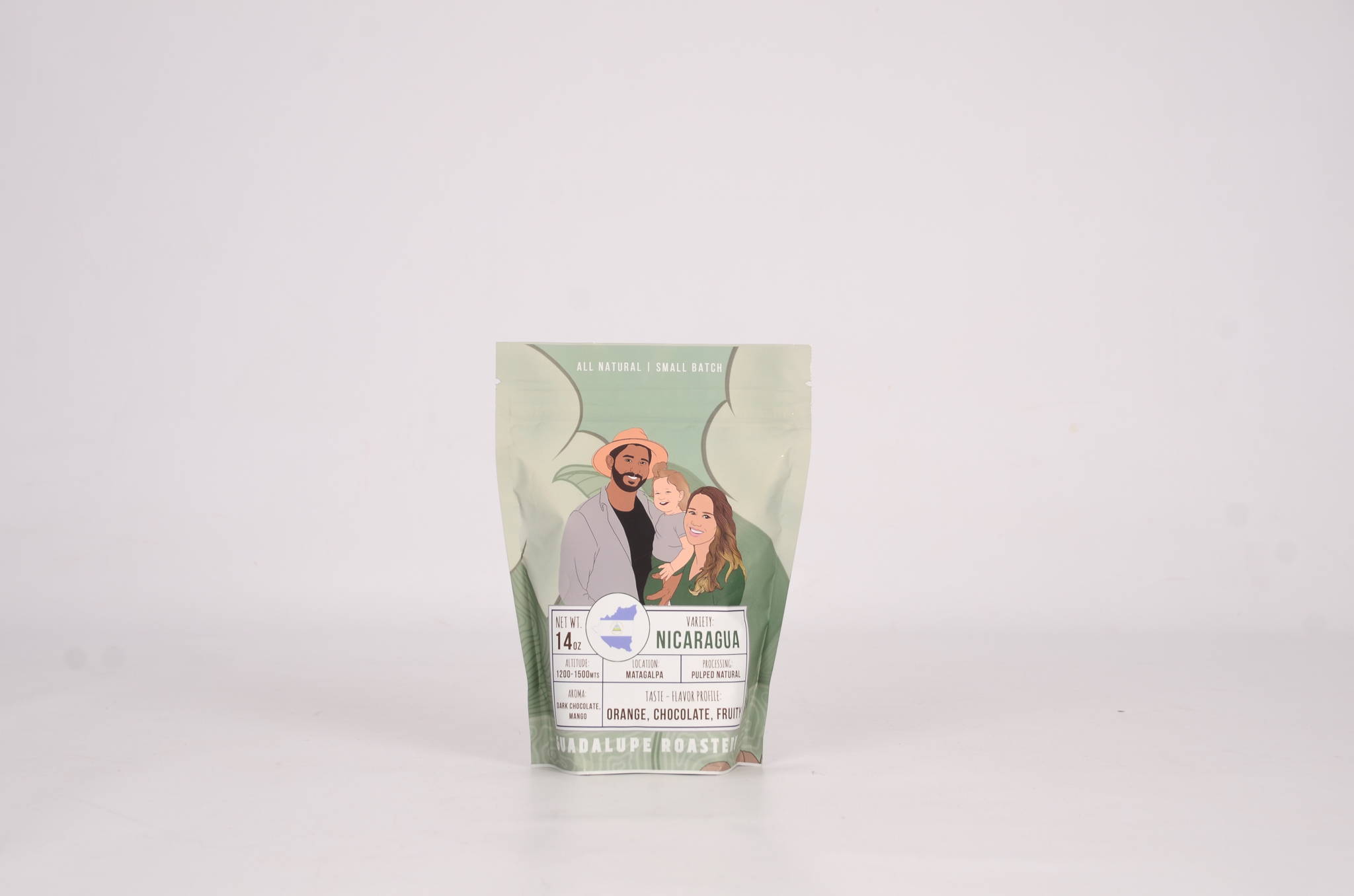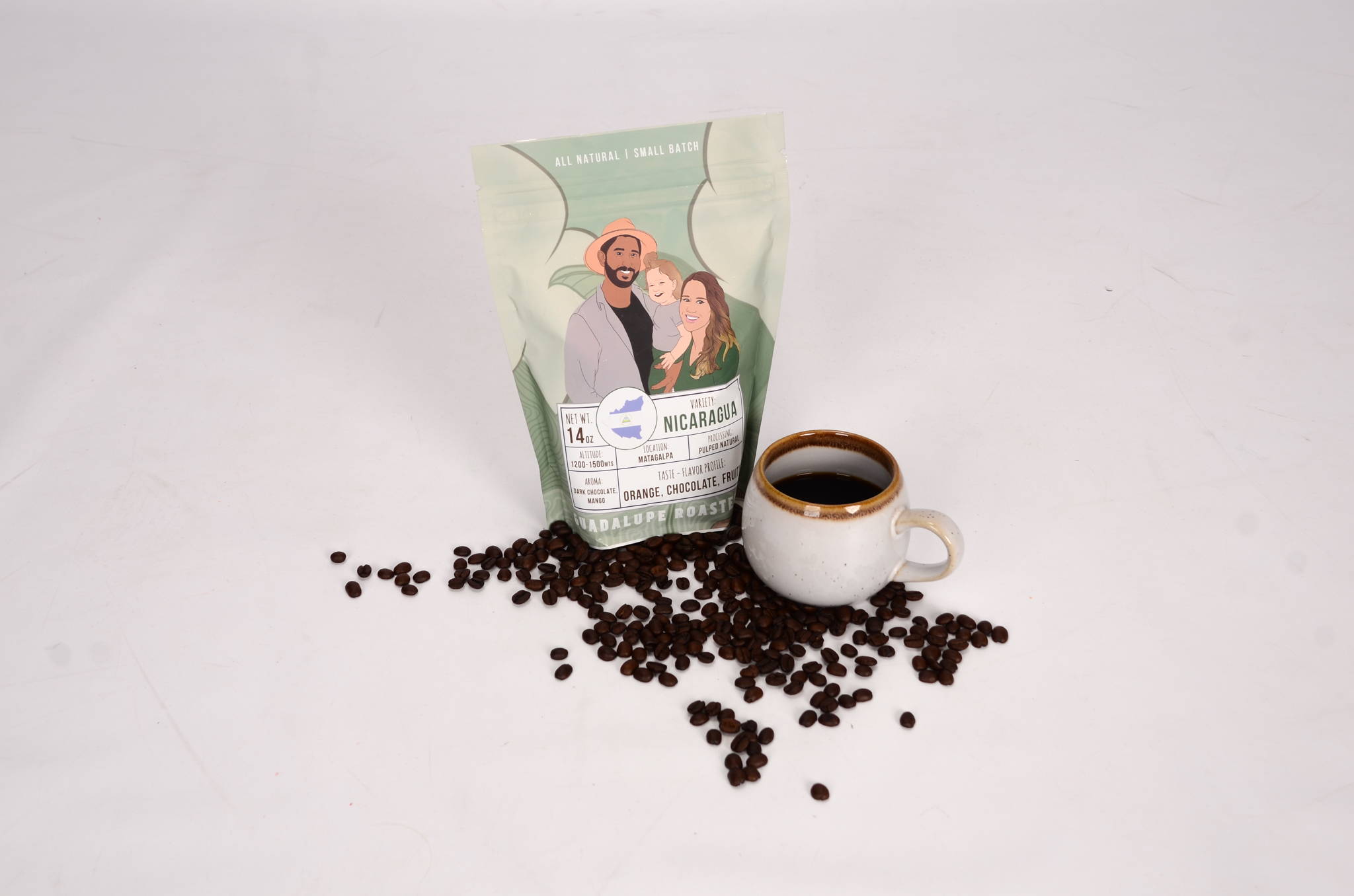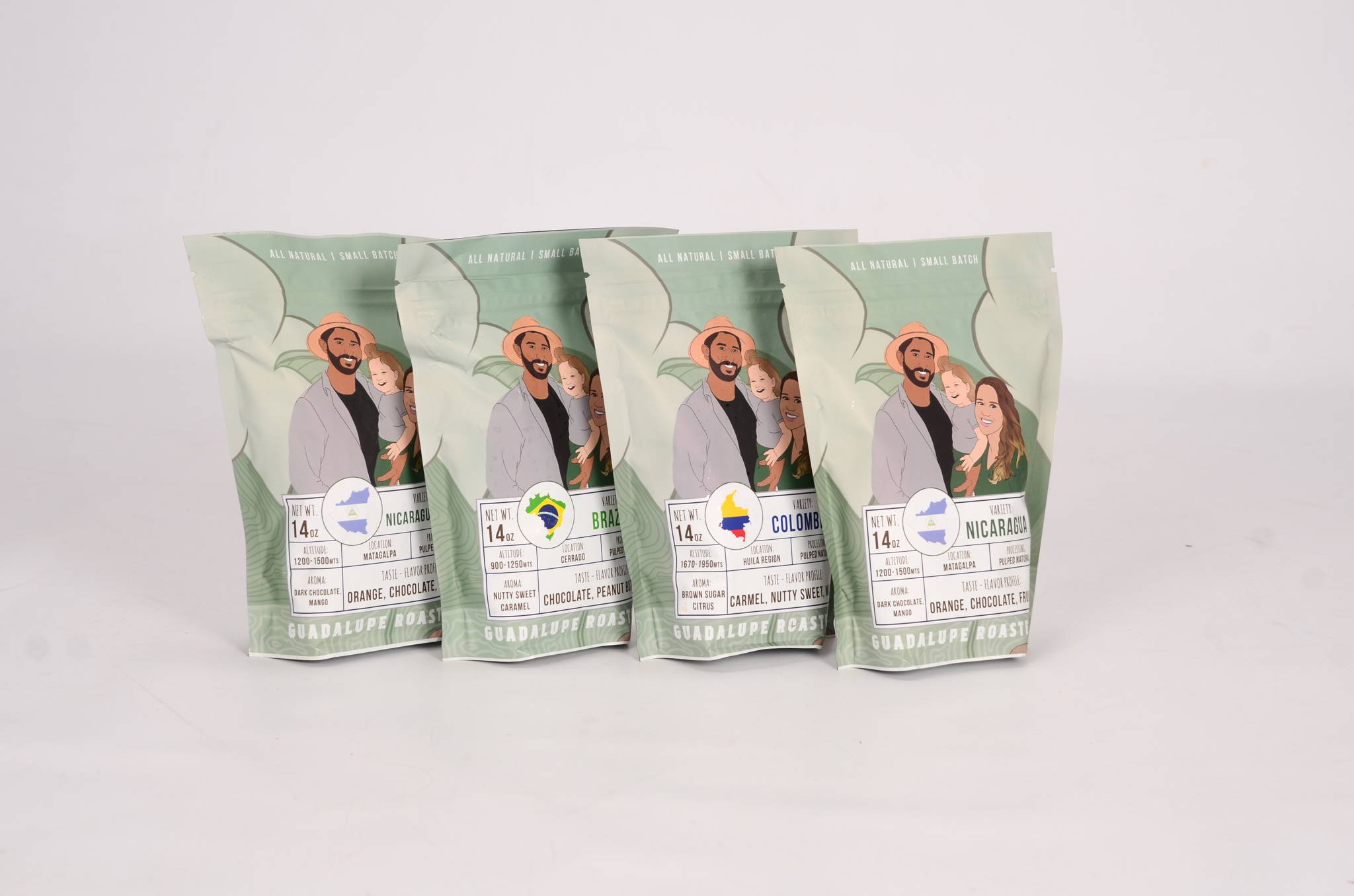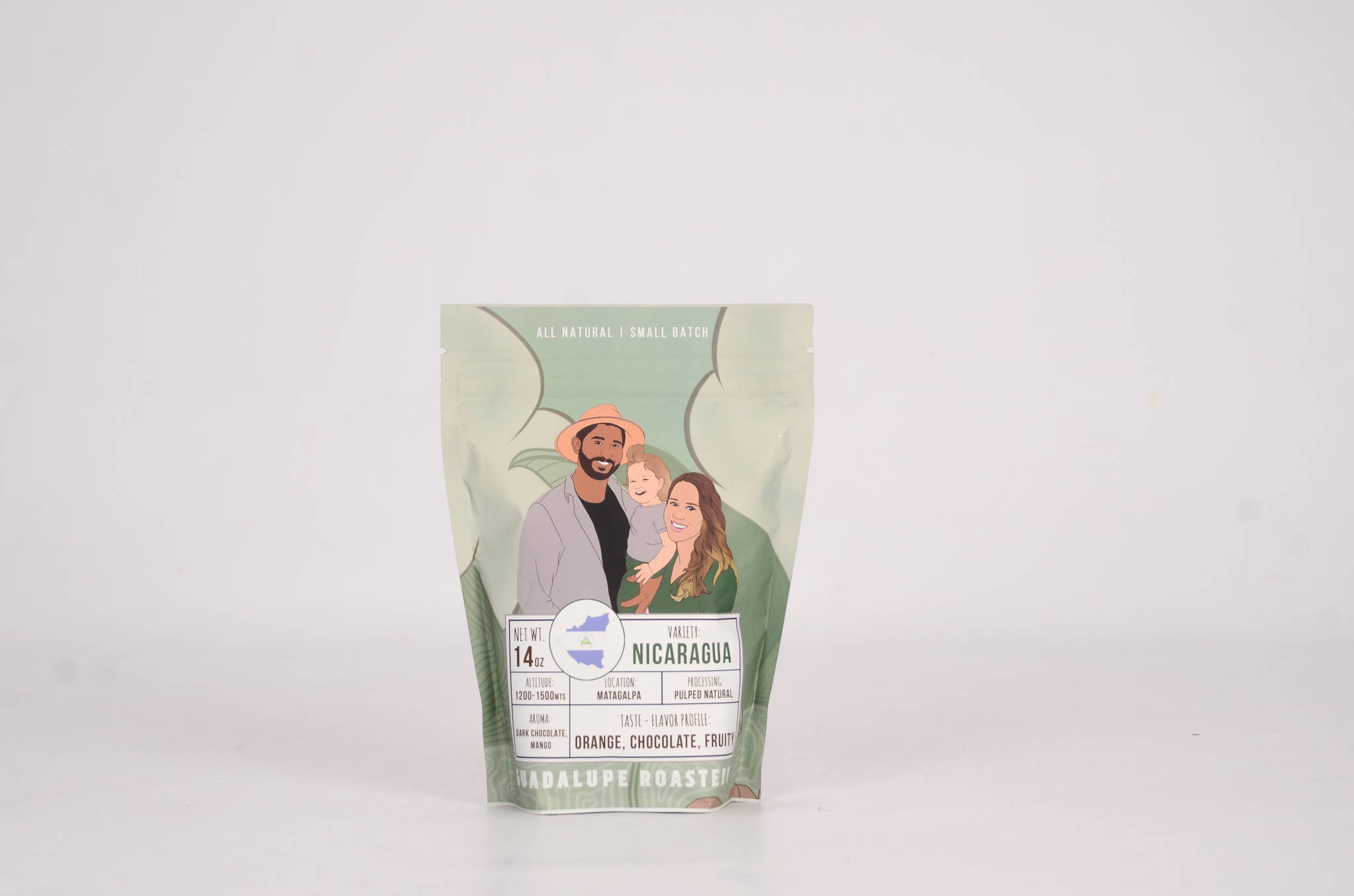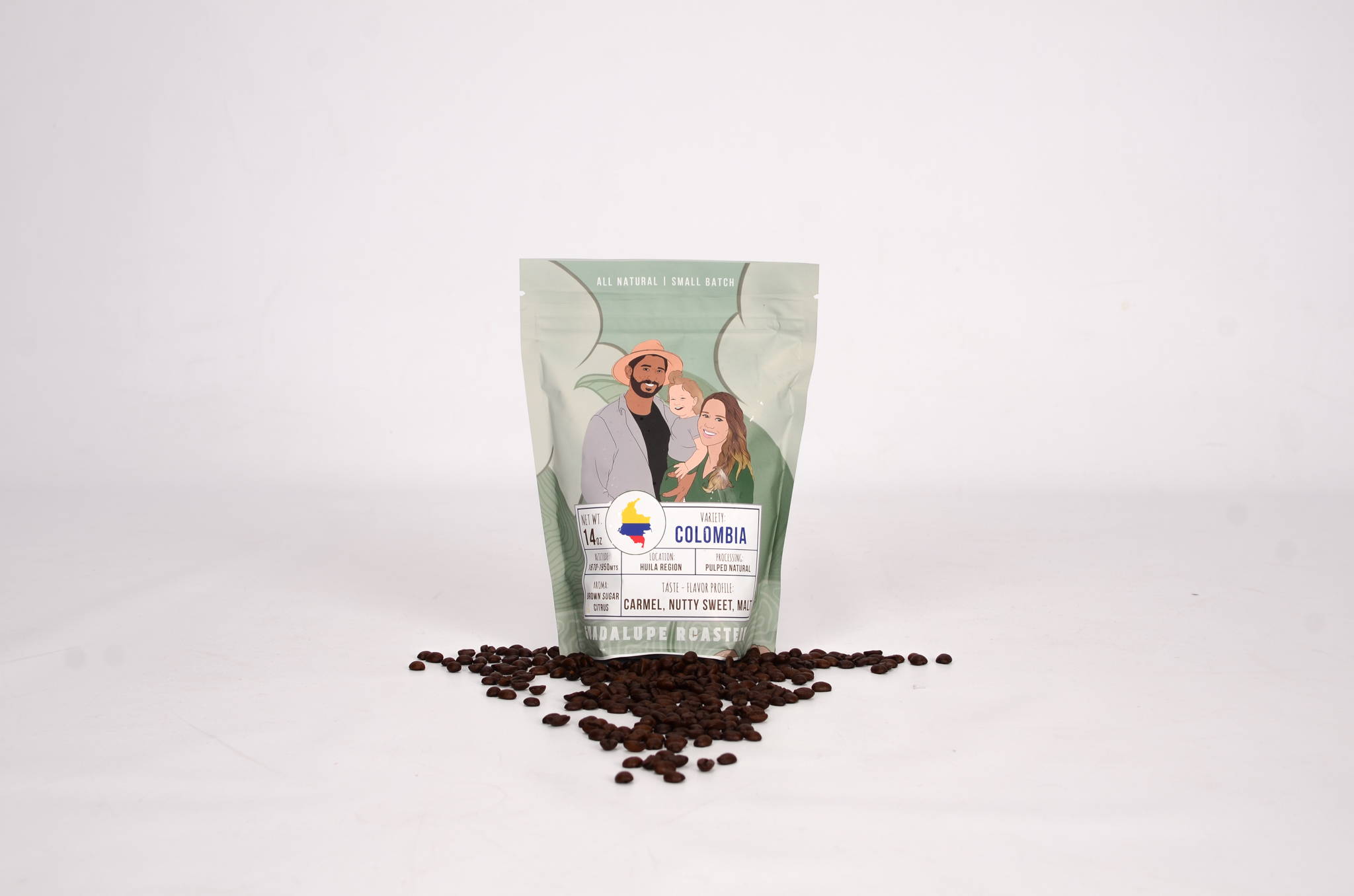 Enter your email and receive 15% off your first order.