Mission Driven, Sustainably Farmed, Directly Sourced, Top 3% of Beans
Learn more about what we do
Filled with a desire for more than a corporate life could offer him, Brad Fassbender, fresh out of the finance field, left it all behind to become a missionary in Honduras. He spent his time serving the poor, particularly the coffee farmers. Seeing how the farmers were being exploited for their hard work, Brad began developing the idea of buying coffee directly from the local coffee growers in an effort to raise their income and quality of life. From there it was history, Brad became lifelong friends with Rolyn and Lorena Garcia in Nicaragua and Guadalupe has since directly purchased over 52,000 lbs of coffee from their local farm alone!
---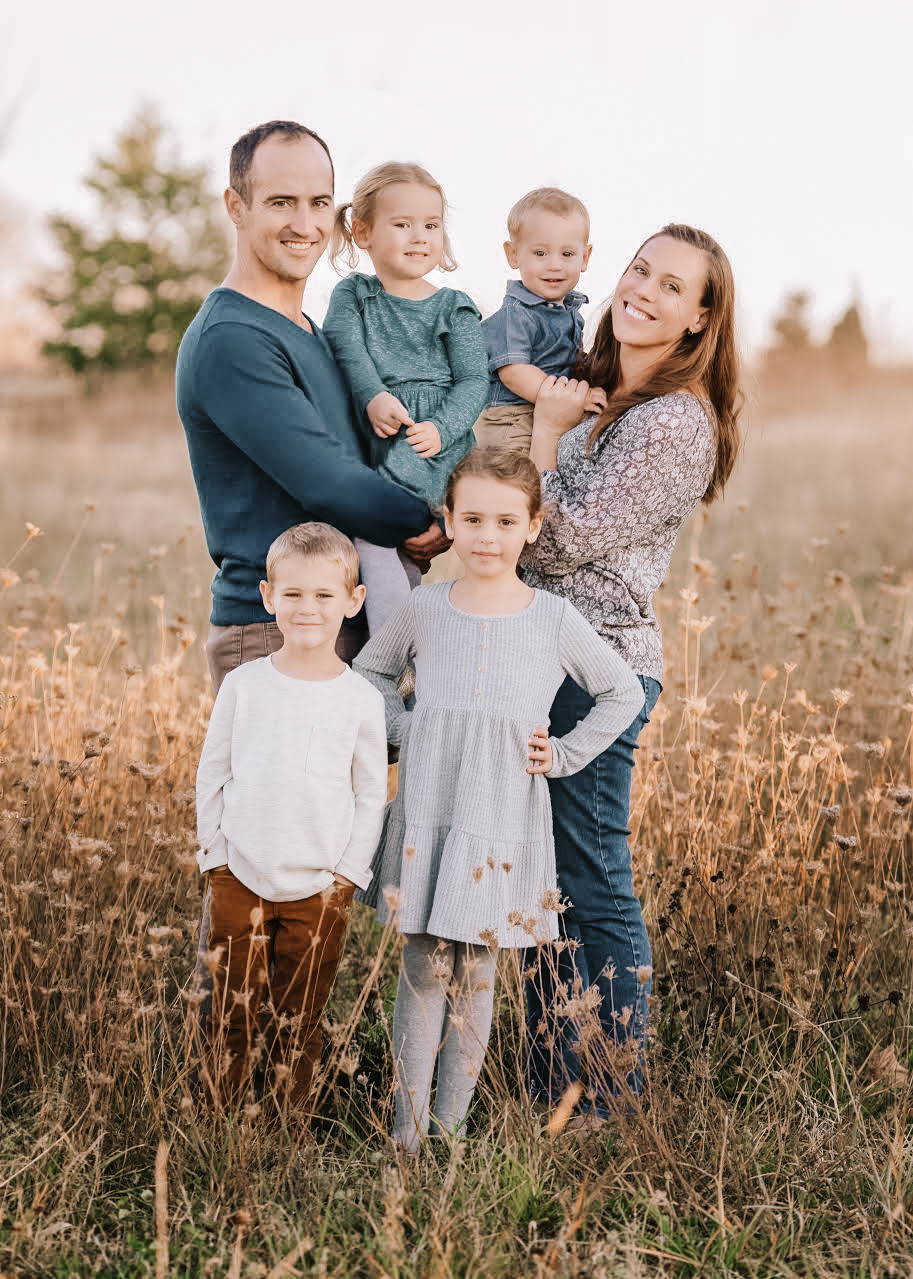 ---
Our first pillar is our coffee farmers, otherwise known as our extended family. Everything we do is in support of our farmers, their families, and their communities.
---
Our third pillar is sustainability through honest work. As stewards of creation, Guadalupe is called to preserve the earth through maintaining a balanced environment, stopping the exploitation of farmers, and recycling.
---
Our second pillar is the Common Good, which is defined as the sum total of social conditions that allow people, either as groups or as individuals, to reach their fulfillment in its entirety. This is what we strive to uphold.
---
Our final pillar is the promotion or furthering of beauty. At Guadalupe Roastery we believe that beauty takes one out of oneself, and allows for reflection on creation. With this in mind, we are dedicated to pointing out the beauty we see in the world and supporting those who create it.
Enter your email and receive 10% off your first order.